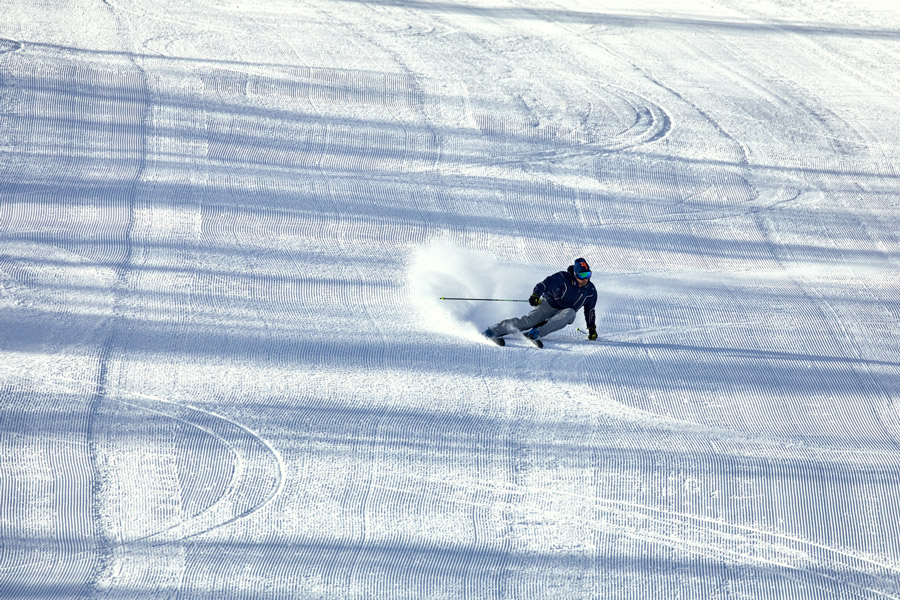 The universally recognized beauty and excellent test results of our race carve models, motivated us to develop a new collection of racing skis. The "Race" collection models are dedicated to uncompromising performances. To achieve so, they have been designed in collaboration with ski coaches, athletes and ski men.
By combining our values ​​of sustainability and build quality to wordcup geometries, now you can finally stand out from the crowds even during competitions, choose our exclusive natural wood grain skis, made in Italy with the highest standards in craftmanship and replicability.
This is how the "Race" models were born. Our Racing Skis are available in two measures: 184 cm and 188 cm, with a 24 and 27 meters radius, following the Italian FISI and international FIS regulations.
Showing all 3 results